Colon Hydrotherapy and Colon Care
The Difference
Aqua Health has been providing premier colon therapy services to Melbourne residents for over 9 years. The core of our business is dedicated to improving the overall health of our clients through a combination of cutting-edge techniques, clean facilities and professional service.
A legion of dedicated regulars in and around St Kilda form the basis of our business but we constantly receive first-time customers travelling all the way across the city to experience the professional and specialist treatment at Aqua Health.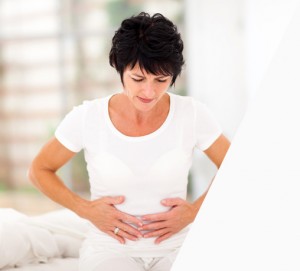 Colon Therapy: Facts vs Fiction
Made famous by celebrities such as Baraak Obama and Princess Dianna, colonic irrigation (aka colon hydrotherapy, colon cleansing or colonics) can be a great way to quickly detox your body and feel better.
Contrary to popular perception, if performed properly it's a painless procedure which takes less than an hour out of your day. The procedure can…
increase your vitality
detoxify your entire body
clear up your skin
improve your digestion
relieve constipation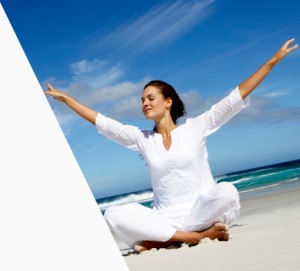 How does it work
In its simplest form the process involves cleaning your colon by giving it a gentle internal bath of water. It is completely painless, entirely private and takes about 45 minutes.
The water helps remove old toxins and faecal matter whilst stimulating the muscles which control the colon's movements. In doing so it can promote the regrowth of healthy bacteria in your gastrointestinal tract and reverse abnormal muscular functioning.
You don't need to fast before or after the treatment, although you might want to limit your diet to wholesome and easily digestible foodstuffs for 48 hours before or after treatment. Once you're done, you can go straight back to your daily routine.
What can it help with?
Modern lifestyles put a lot of strain on our body and most people don't realise that toxins can build up in this area causing us to feel less than optimal over a long period of time.
Based on experience with our regular customers, colonics are popular with people who experience the following health issues:
Bloating
Chronic Diarrhoea
Constipation
Irritable Bowel syndrome (IBS)
General abdominal ailments
Headaches and migraines
Obesity (when combined with a healthy lifestyle and exercise)
Afterwards
After a session a lot of our customers tell us they feel purified, lighter on their feet and most importantly, happier.
It's quite popular to combine a colonic with other complementary therapies. Choose from naturopathy sessions, hypnotherapy, acupuncture or massage therapy. It's important to view your health holistically. We screen our practitioners to make sure all treatments are performed by qualified and experienced staff.
Take the first step and call or enquire here