Colon Detox Melbourne
With the most contemporary facilities and knowledge staff, experience private, hygienic and thorough treatment at Aqua Health, the leading choice in colon detox Melbourne has to offer.
A colon detox can quickly restore your body to full health by using hydrotherapy to effectively flushes the colon of toxins in a simple, relaxed procedure can re-energise your body.
How does colonic detox hydrotherapy work? Warm, filtered water is flushed through the colon, softening and removing 'junk' that has accumulated over many years.
In addition to the hydrotherapy colon detox service we offer, we provide natural and general detox advice is free with your colonic sessions, however you may wish to consult our naturopaths for more complex issues.
The best value is a 45-minute naturopathic consultation at our clinic; having listened to your aims, our consultant will email an individual report to you detailing your plan of action.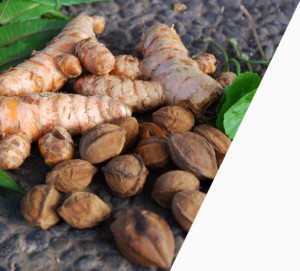 Suppliments and Products
At Aqua Natural Health we use and recommend Vital Greens. We also stock premium 100 per cent Australian spirulina and zeolites, along with a range of BioCeuticals naturopathic supplements and products. (Only TGA-approved, practitioner-prescribed supplements are dispensed by our Naturopaths.)
Our latest products include organic detox and Ayurvedic 'sniffle free' teas and delicious parched plums (very like prunes and great for regularity).
Please ask us about our new range of Ayurvedic health and beauty products, available online soon.
Contact us for more information about Aqua Health's colon detox Melbourne CBD clinic or our St Kilda clinic.